Dossier:
Isaac Rhoades
Profile:
Name: Isaac Rhoades
Alias: New Boss
Age: 26 (as of 2021)
Profession: Private Investigator
Personality Type: Introvert; Neutral Good; Morally Gray; Tsundere
Relationship to the Listener: Boss (Housekeeper) > Boss (Housekeeper + Assistant)
Known Associates:

Harren – ?
Elias – Person of Interest
Asirel – Client
Andrew Marston – Ex-lover
Vic – Asirel's right-hand man / friend of Grandfather
Brian – Informant

Nationality: American
Location: California
Miscellaneous:

Height: 6'2" / 188cm
Home schooled by tutors; attended college and studied Law
Never had a serious relationship Had one serious relationship with Andrew
Hogwarts House: Slytherin
Notes:
(Listener is approximately mid-20's)
Rules:
Isaac's study

is off-limits

, as is the garden. (refer to rule number 10 for update)
Primary duties are cleaning, cooking and serving guests.
Work starts at 9am every day.
Listener is not to leave the premises unless given permission by Isaac.
No ordering in food, the kitchen will always be stocked.
Groceries are delivered every Friday at 4pm.
Isaac has a black coffee with one sugar in the morning, that's it.
Listener may use the various facilities on their own time.
Listener's duties now include assisting Isaac with his work. Pay will stay the same. Listener will complete their primary duties first before they can assist Isaac.
Listener is allowed in Isaac's study only when he is there as well.
Listener is allowed access to the internet only when Isaac is online as well, and he will monitor usage.
Recent Videos: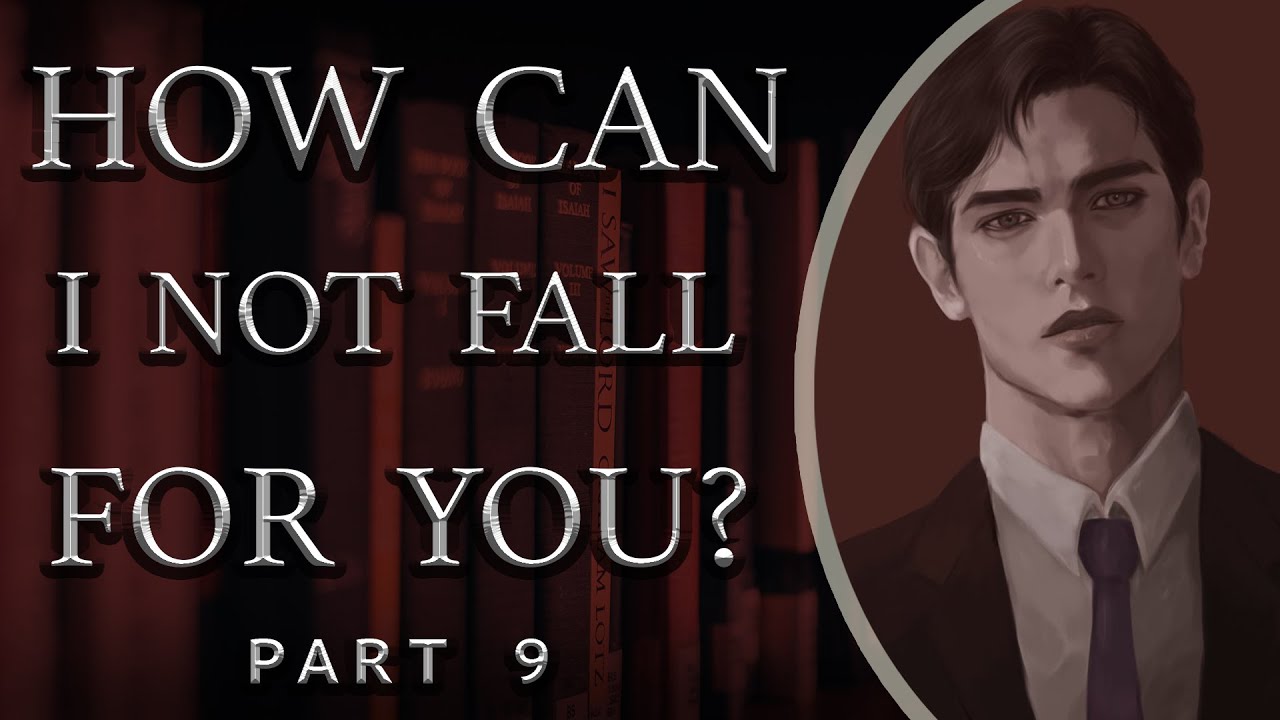 4 March, 2023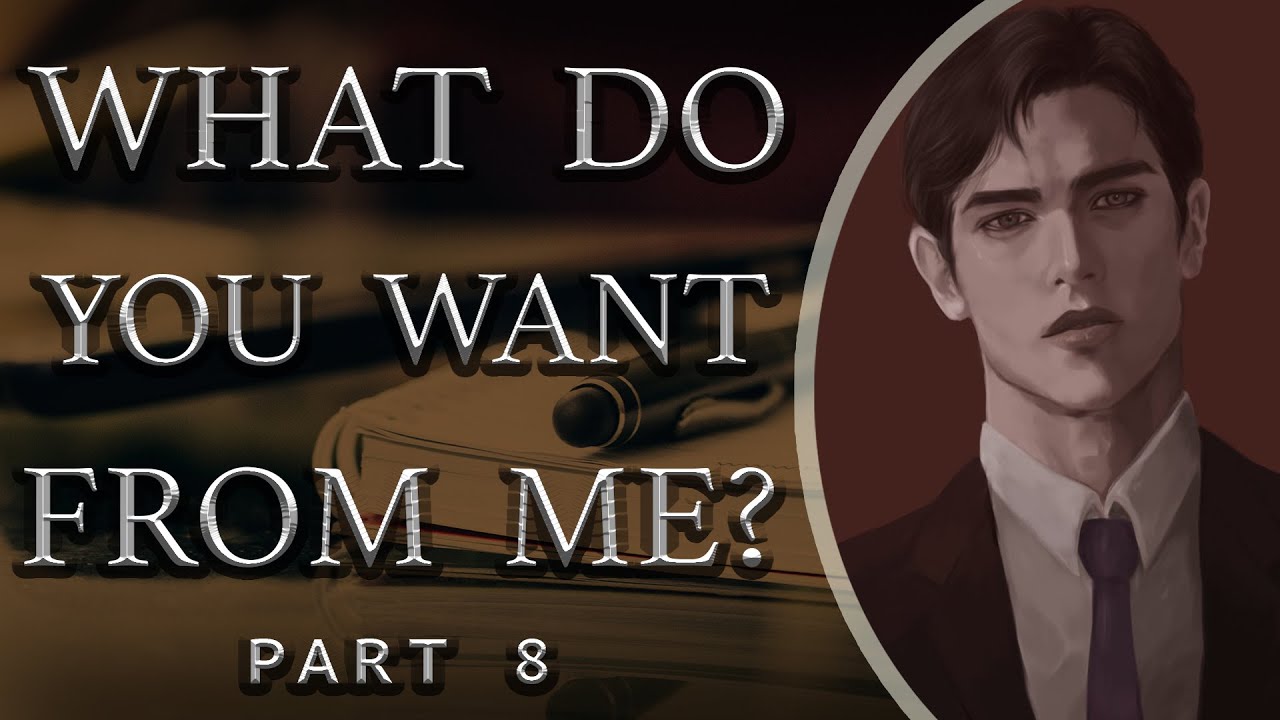 5 November, 2022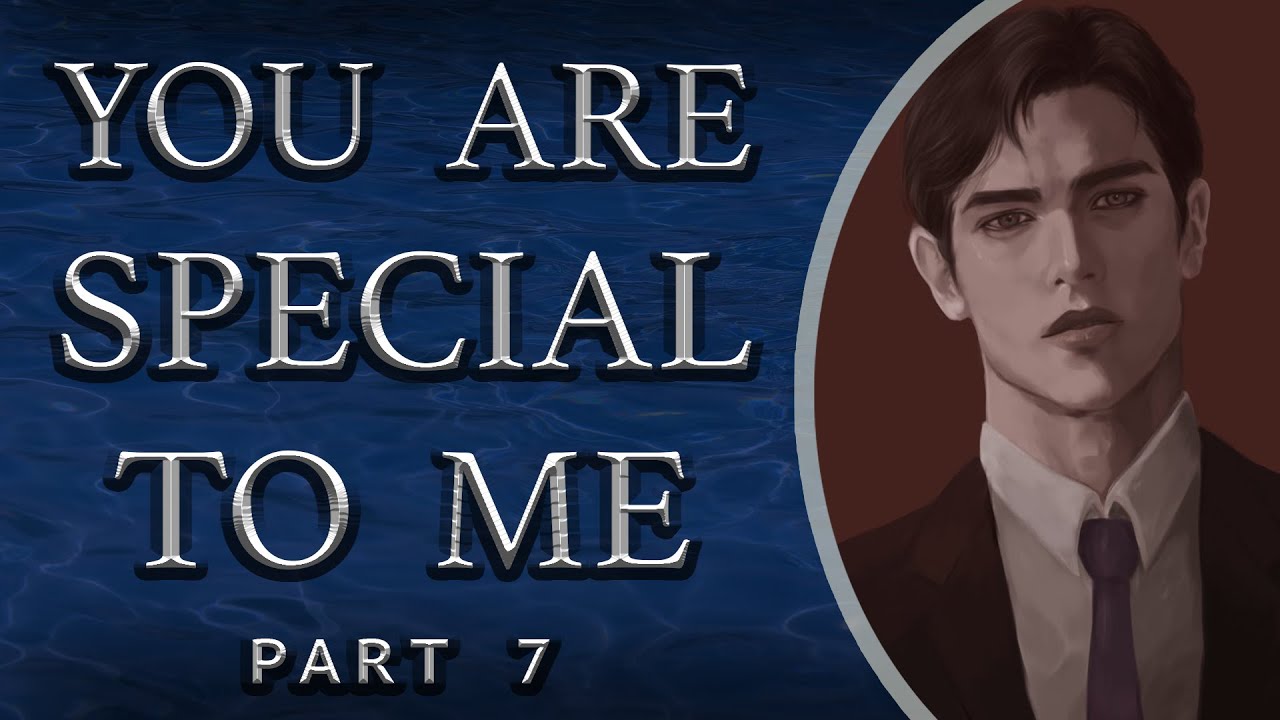 2 July, 2022