Dossier:
Andrew Marston
Profile:
Name: Andrew Marston
Alias: Strict Professor
Age: 24 (as of 2021)
Profession: University Professor of Literature and History
Personality Type: INTJ-A; likes to tease
Relationship to the Listener: Professor; Boyfriend
Known Associates:

??? – Twin Brother (younger)
Luca – Teaching Assistant
Kayson – History Student
Matias – Literature Student
Isaac Rhoades – Ex-lover

Nationality: English
Location: England
Miscellaneous:

Birthday: November 17, 1997
Astrological Sign: Scorpio
Height: 5'11" / 180cm
Hogwarts House: Ravenclaw
One serious relationship with a senior Isaac at University (5 years older than him)
Likes Crumpets
Notes:
(Listener is in their second year of university, approx age 19 / 20)
(Andrew has been teaching for two years, started teaching at age 21)
Andrew as the official genius of the Sakuverse skipped two grades in high school, and did advanced placement courses in order to complete university in one course year at the age of 19.
Recent Videos: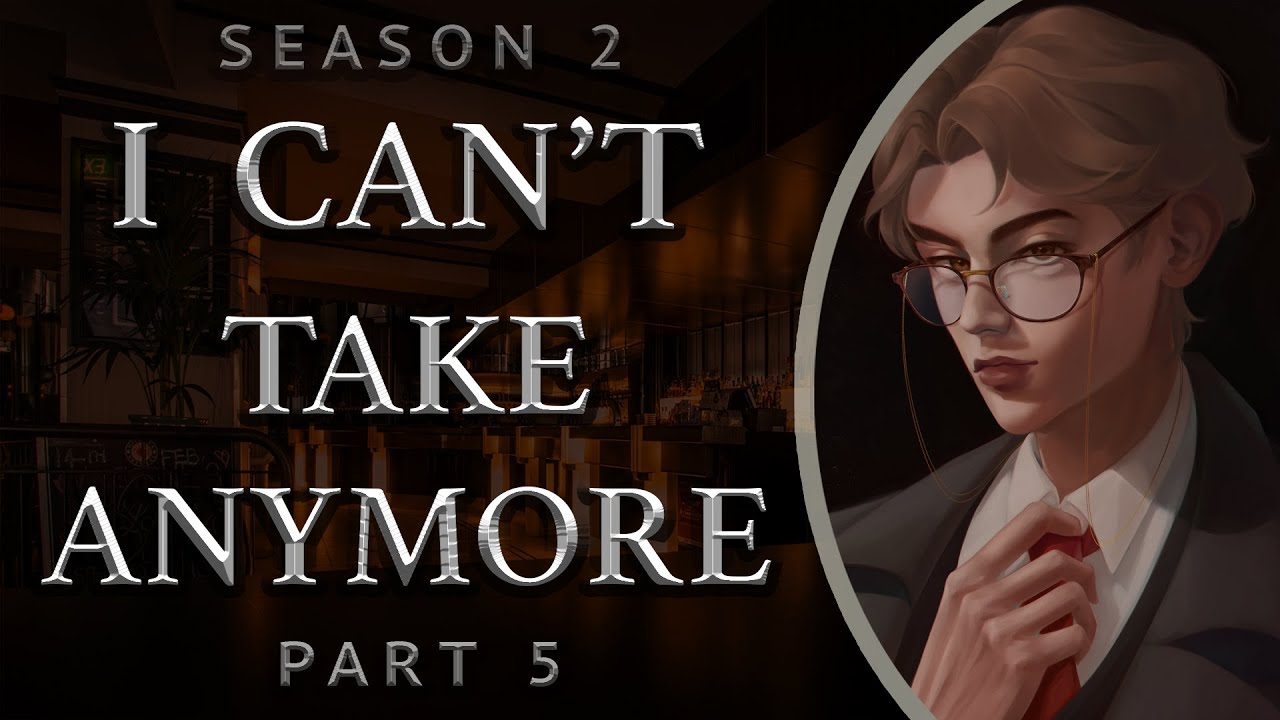 28 May, 2022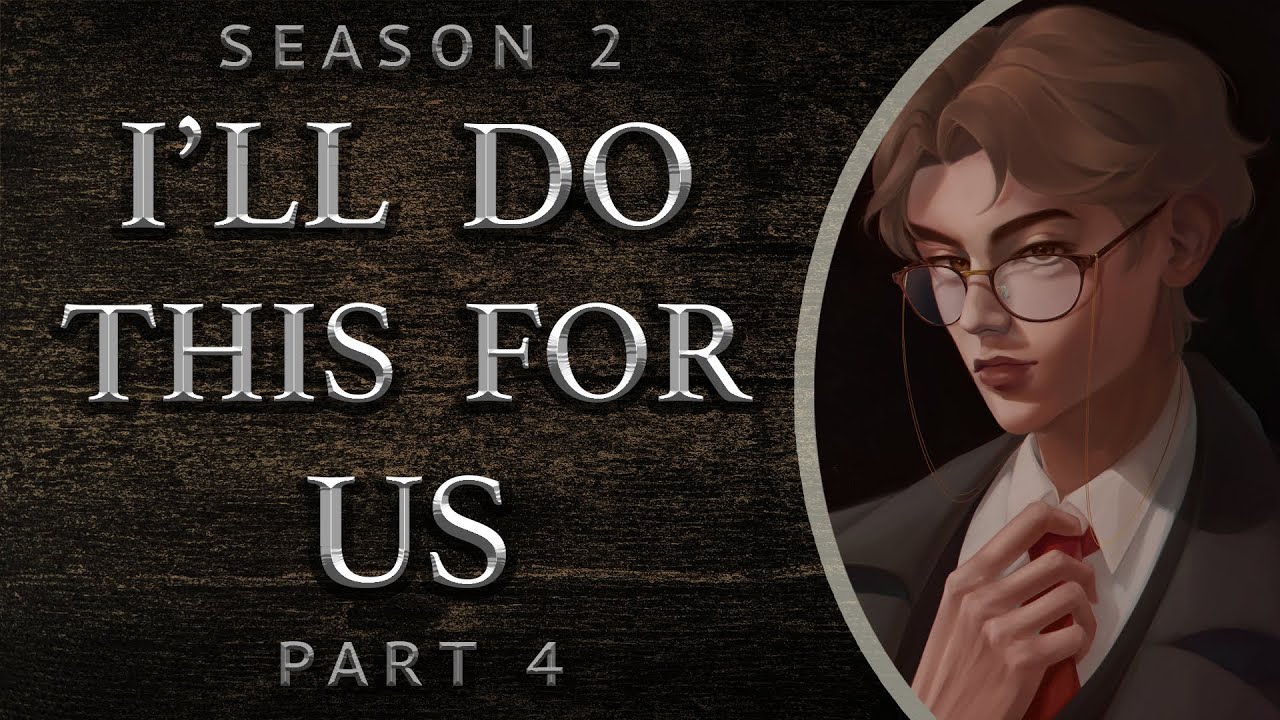 12 February, 2022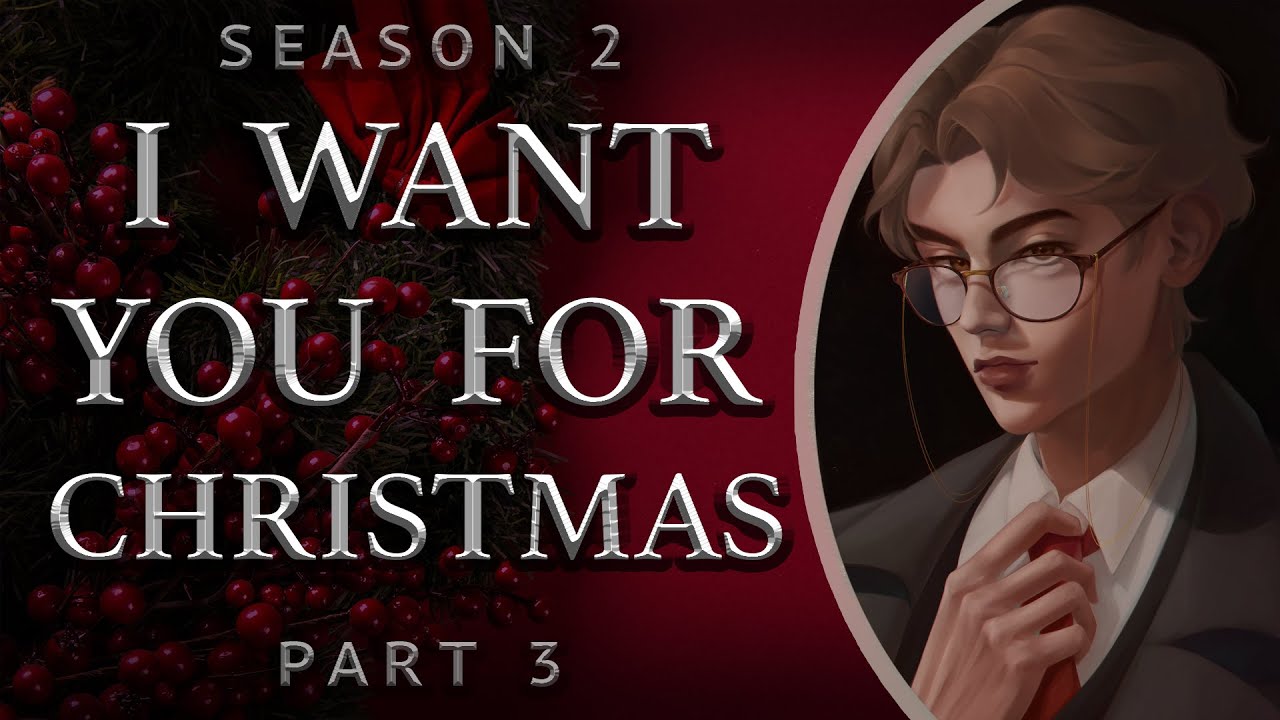 24 December, 2021