Dossier:
Andrew Marston
Profile:
Name: Andrew Marston
Alias: Strict Professor
Age: 25 (as of 2022)
Profession: University Professor of Literature and History
Personality Type: INTJ-A; likes to tease
Relationship to the Listener: Professor ⭢ Professor & Boyfriend ⭢ Professor & Live-in Boyfriend
Known Associates:

??? – Twin Brother (younger)
Luca – Teaching Assistant
Kayson – History Student
Matias – Literature Student
Isaac Rhoades – Ex-lover
Claire – Dean

Nationality: English
Location: England
Miscellaneous:

Birthday: 17 November, 1997
Astrological Sign: Scorpio
Height: 5'11" / 180cm
Hogwarts House: Ravenclaw
Favourite Colour: Gold
One serious relationship with a senior Isaac at University (5 years older than him)
Likes Crumpets
Takes his tea with two sugars and a splash of milk - English Breakfast
Owns a pair of goldfish: Oscar (Andrew's) and Wilde (Listener's) [named by Zaza]
Played violin as a child
Favourite Candy: Rainbow drops that he can share with Twin
Favourite Movie: The King's Speech
Mango milk tea with strawberry pearls
Scent he wears: Givenchy
Preference for Summer
Likes the Barbican Centre, London
Favourite Dessert: Bakewell Tart with Custard
Favourite Flower: Orchids (because of Isaac)
Notes:
Status
Series is now concluded, he's no longer your Strict Professor.
(Season 1: Listener is in their second year of university, approx age 19 / 20; Season 2: Listener is in their final year of university, approx age 20 / 21)
(Season 1: Andrew has been teaching for two years, started teaching at age 21)
Andrew as the official genius of the Sakuverse skipped two grades in high school, and did advanced placement courses in order to complete university in one course year at the age of 19.
Listener Alias
Brat
Recent Videos: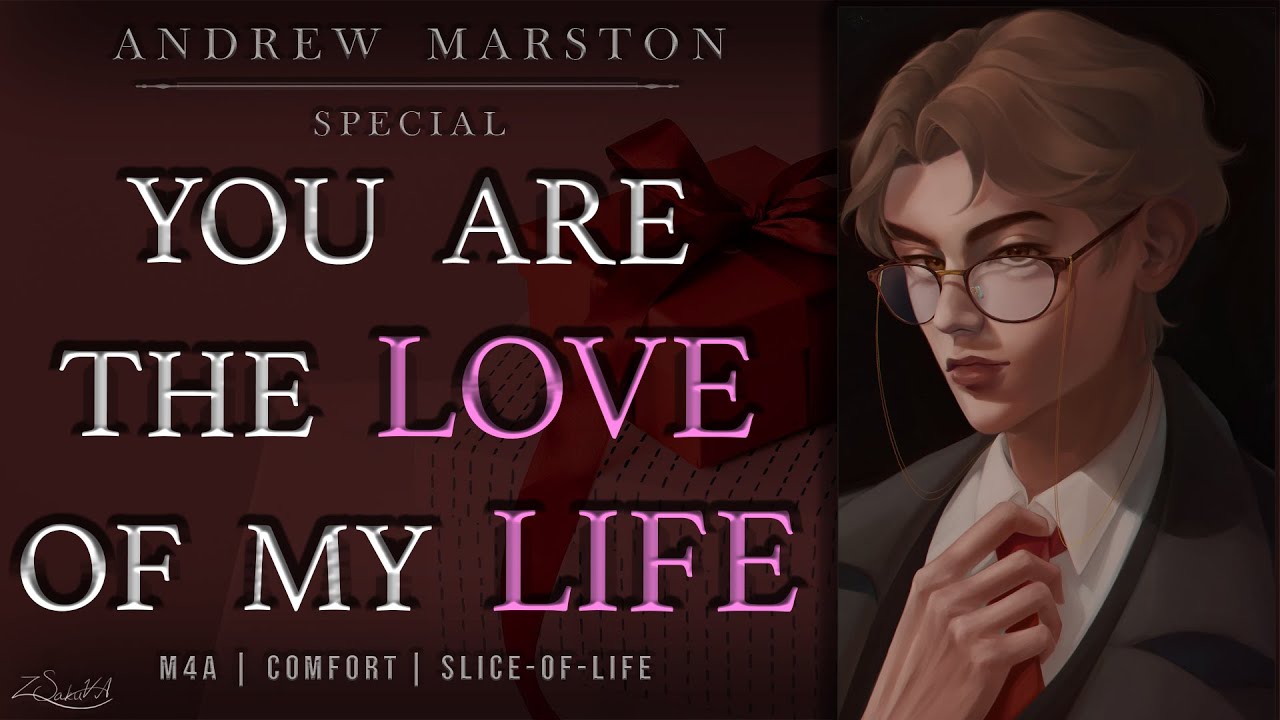 18 November, 2023 ‖ 58,966 views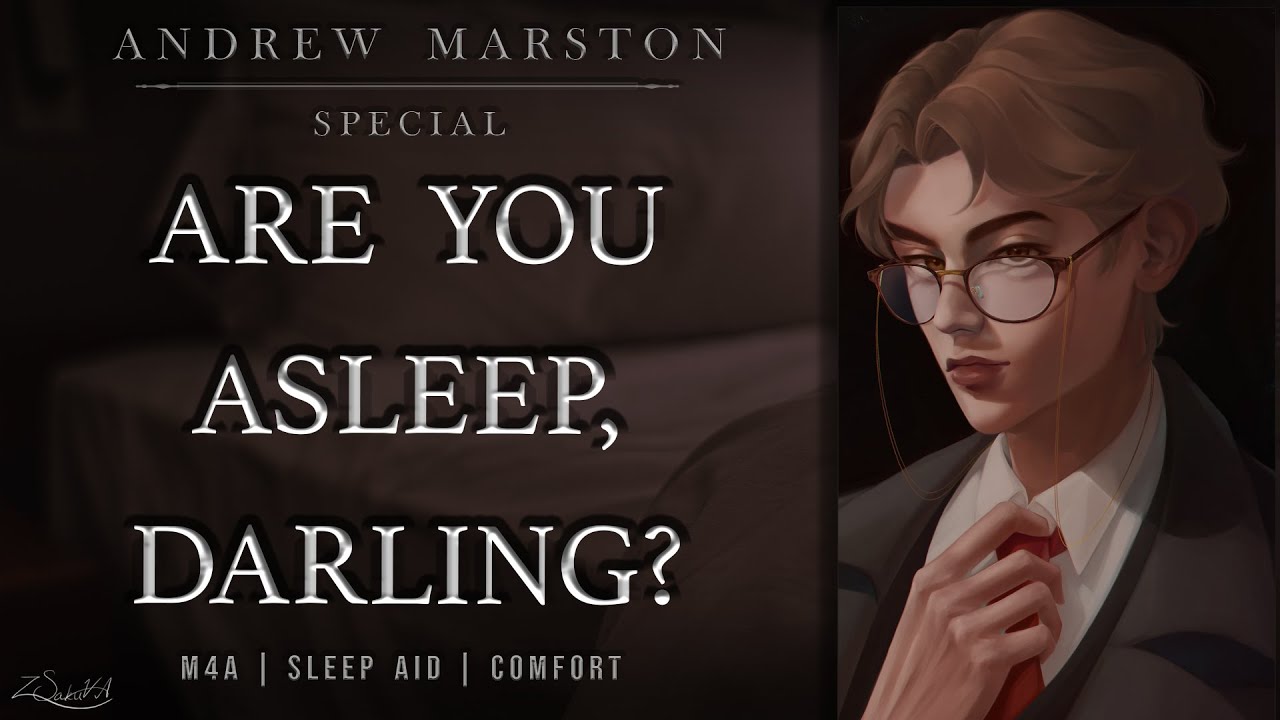 15 July, 2023 ‖ 205,633 views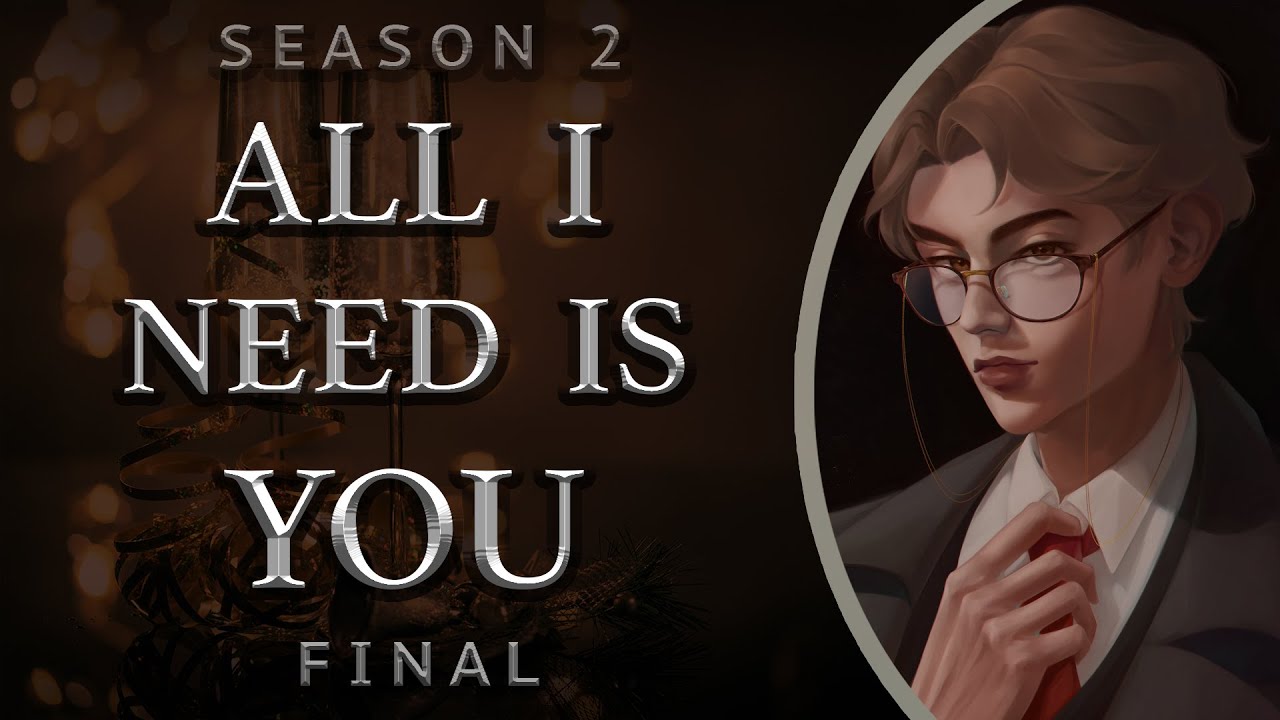 21 January, 2023 ‖ 161,920 views