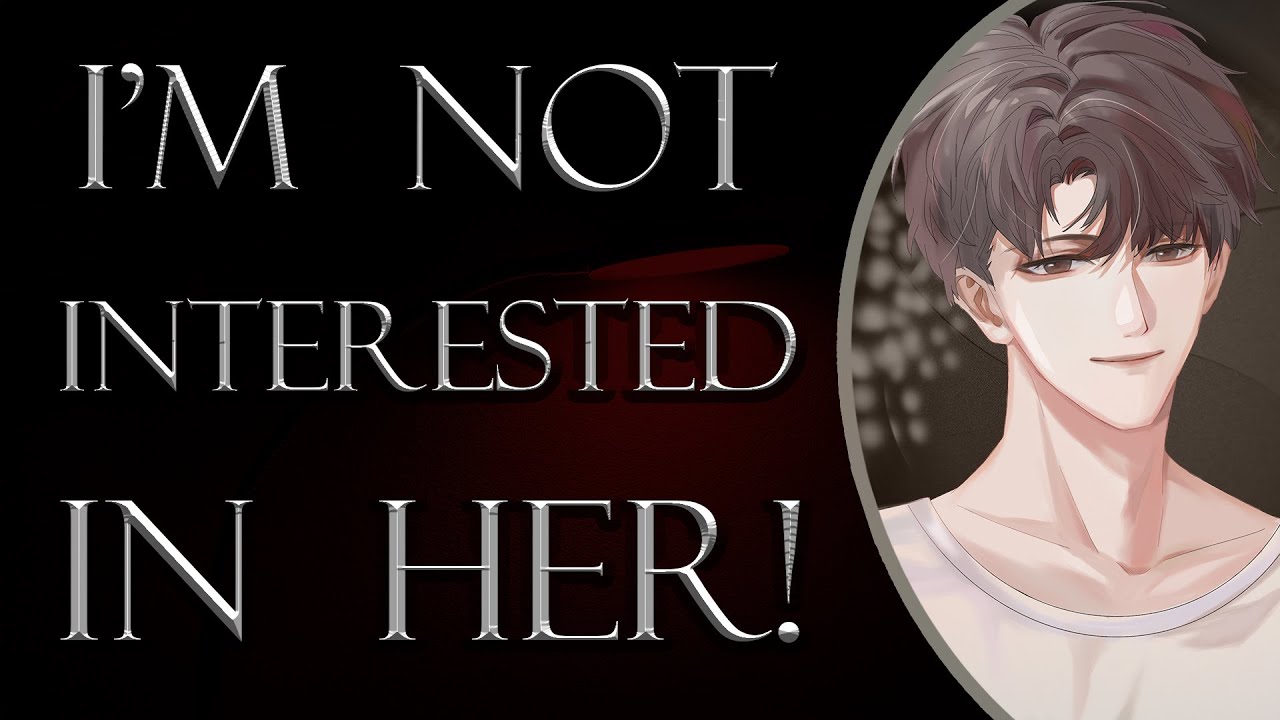 20 May, 2023
113,640 views
Jealous Over Boyfriend's New Colleague
I'm Not Interested in Her!
Alex keeps spending more time with a certain colleague, and you've had enough.
---
Claret Noir: fictional brand
Recce: short for reconnaissance, especially for British military use.
Vencimia: fictional brand that's making a unisex fragrance.
DP (Director of Photography): the person responsible for creating the look of a film.
Art Director: the person responsible for overseeing and managing the visual aspects of a project.
Gaffer: the person in charge of lighting design on set.
Freelancer: a person who is self-employed who generally works on a per project basis.