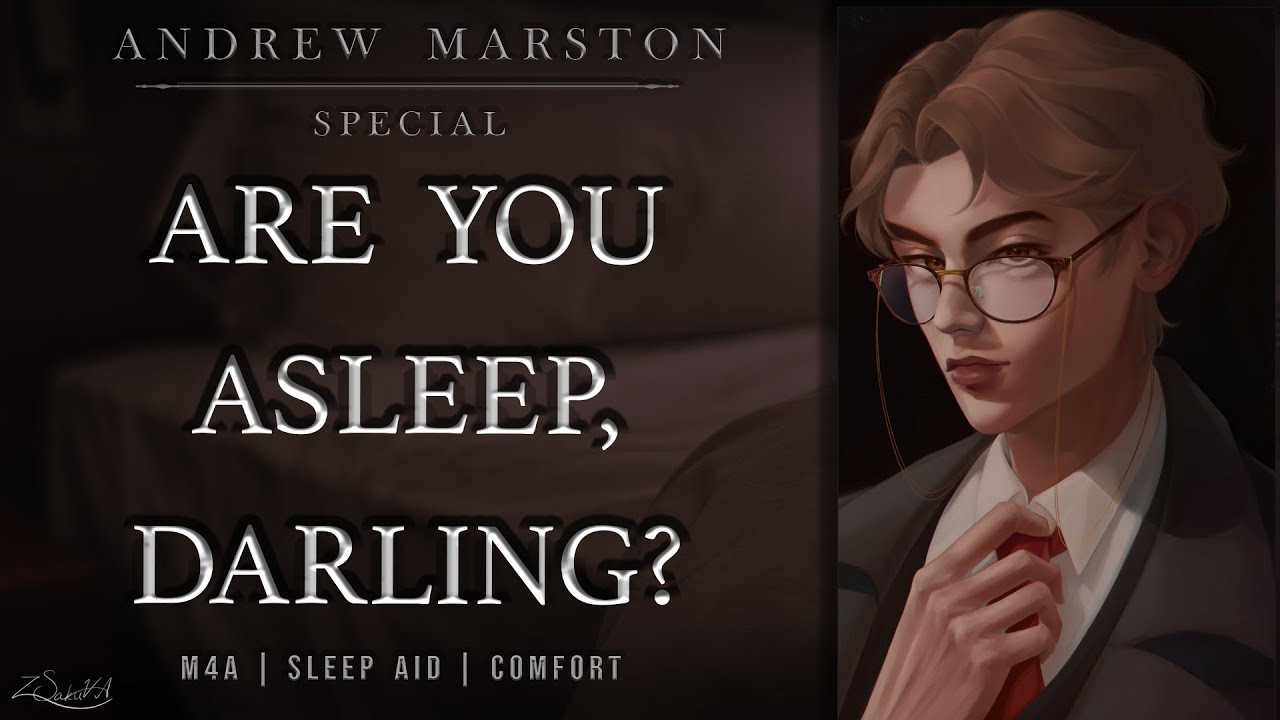 15 July, 2023
143,476 views
Sleeping With Your Strict Ex-Professor
Are You Asleep, Darling?
Andrew has decided to take over some of your work so you can get some sleep.
---
Some things Andrew mentions during the audio
Manuscript: an author's text that has not yet been published
Third Omniscient: Third-person omniscient point of view is a narrative point of view in which the narrator is all-knowing: they can see into the thoughts, feelings, and memories of every character on the page. This allows the reader to see a broader picture of the story and know details about each character that the other characters don't.
Rule of Three: based on groups of three items being more memorable, emotionally resonant, and persuasive than simply one or two.
Too many nouns: The problem with stacks of nouns is that they make the reader do all the work. When we see one noun modified by another noun modified by another noun, and so on, we have to figure out for ourselves what the relationships between the nouns are.
Purple prose: flowery and ornate writing that makes a piece of text impenetrable. It is characterised by long sentences, multi-syllabic words, excessive emotion, and a plethora of clichés. It's typically melodramatic and often too poetic.
Find the MacGuffin (or McGuffin or Maguffin) trope: A MacGuffin is a plot device that propels characters forward into the narrative and not much else, such as searching for a legendary artefact or a seemingly innocuous ruby stone said to grant eternal life but that just sits in some kid's pocket.
Conlang: Constructed language – an artificial language.