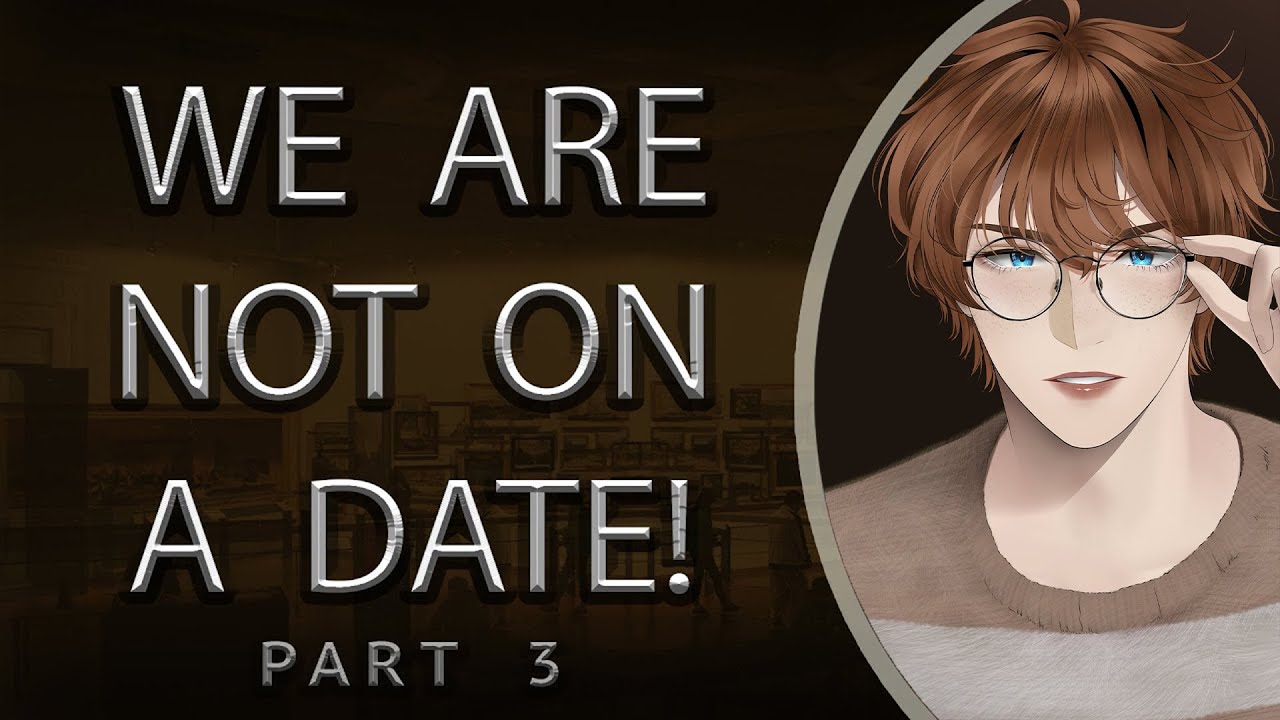 30 January, 2022
60,251 views
Taking Out Your Ex-Classmate
We Are Not on a Date!
You take Niall out to a place he's always wanted to visit, but how will the night end?
---
Easter Eggs
The gallery Listener takes Niall to is the same gallery owned by Xanthus.
Michael Sereni is the same artist+vampire that Xanthus talks about.