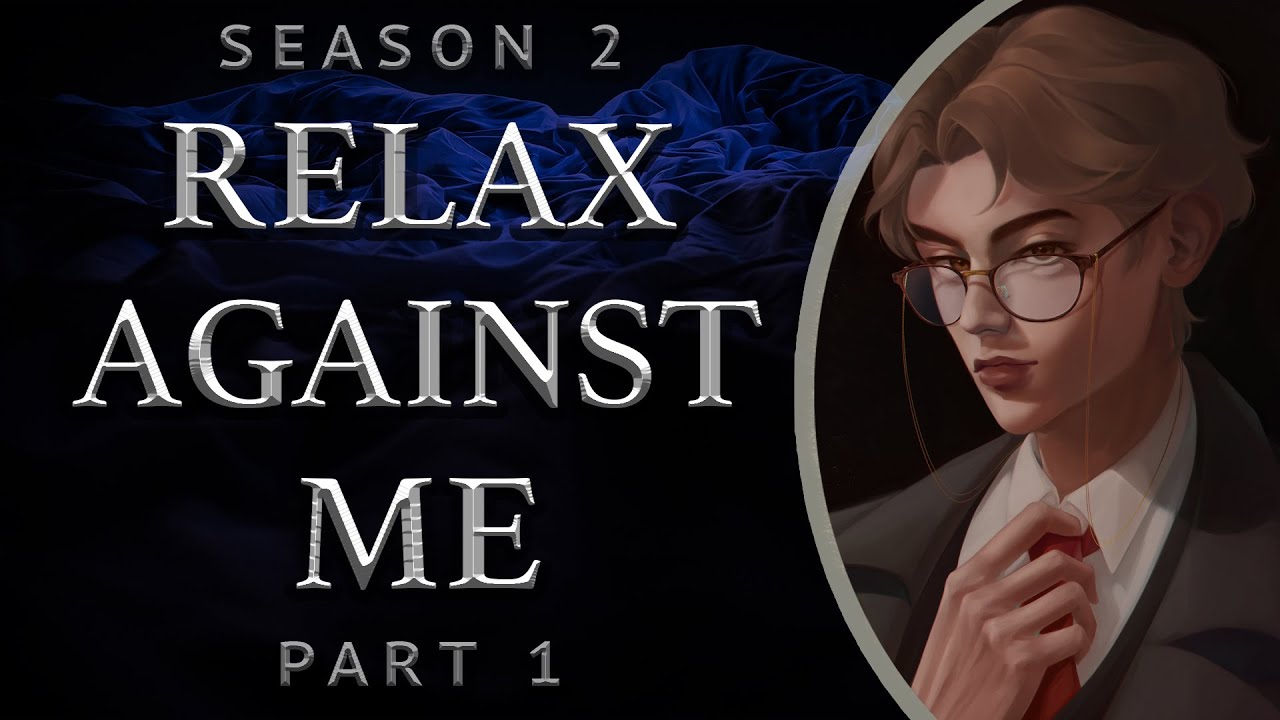 2 October, 2021
571,077 views
Strict Professor Helps You Sleep
Relax Against Me
You've returned for your final year of university but haven't been able to rest properly. Andrew decides it's time to lay down and unwind…
---
{ Beginning of a new school year | final year for the Listener }
Listener is staying over at Andrew's apartment.
Andrew has a large collection of tea.
Listener and Andrew went on a holiday together over summer break.
Listener is stressed out from personal matters.
Andrew wants to introduce Listener to his brother if they ever reconnect.
Andrew graduated two years early from High School / University.
A teacher in high school whom Andrew trusted took advantage of him.

The teacher is the Headmaster's daughter.
Andrew is transferred to a different school so a scandal could be avoided.

Sunrise scenarios.
Andrew's mum used to give him crumpets and apple juice.