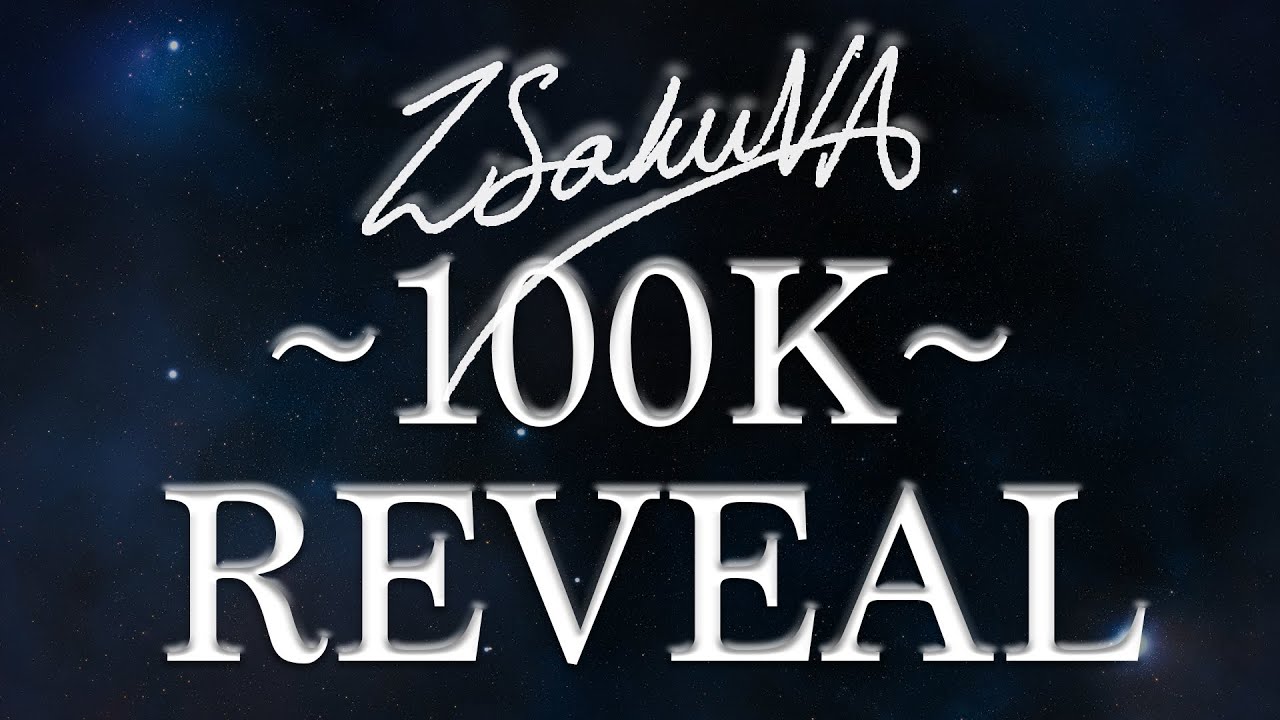 1 March, 2021
91,398 views
100K Subscribers Reveal – Past Reverie
ZSakuVA ~100K~ Reveal
We made it. 100K. I can't believe it. I'm so moved by all of the support that I can hardly concentrate. I love you all, and thank you for always being there for me.
---
I remember when I was just starting out with this YouTube channel with the intention of doing Japanese voice acting practices and the odd English audio here and there. But seeing the impact of ASMR audio was enlightening, and I have so much fun making new characters that all of you seem to want more of. It makes me want to work harder for you, and to make even better content for the future.
I will strive to do the best I can going forward, and I hope that you continue to support me!
From my heart wholly, thank you again.
And as promised, here's my hand reveal as heard by Nico: Past Reverie. 👌