Tag:
Birthday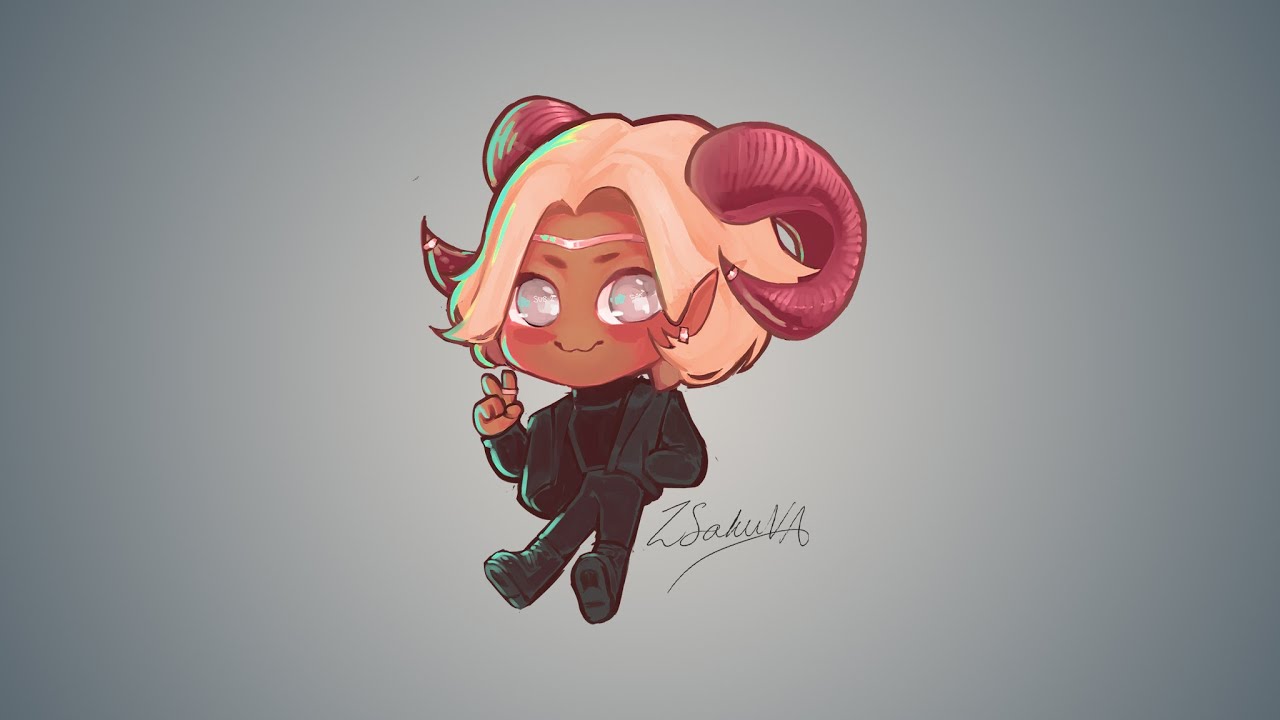 31 May, 2022
Once again, come and hang out with me on my birthday!!
Music streaming from: https://www.youtube.com/watch?v=7NOSDKb0HlU
Music by Chillhop: http://chillhop.com/listen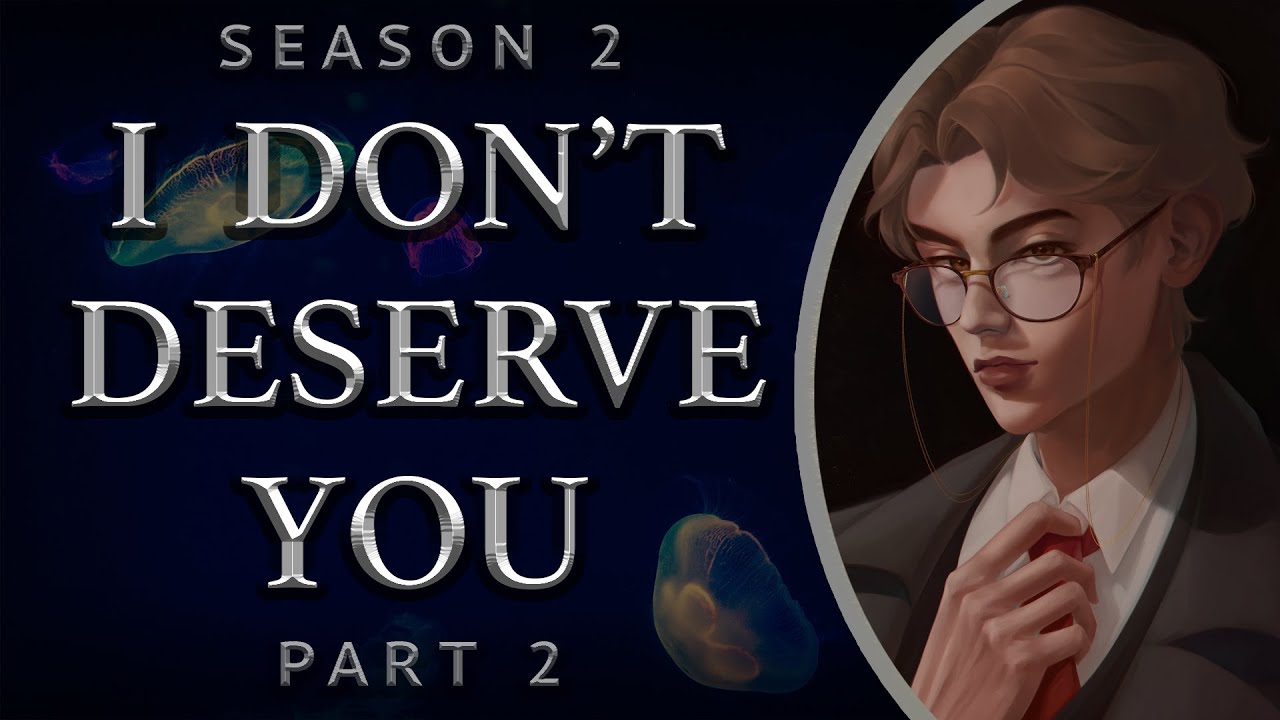 20 November, 2021
Andrew Marston [Season 2 | Part 2]: I Don't Deserve You
Knowing that Andrew hasn't prepared anything for his birthday, you surprise him with a gift instead.
Happy Birthday Andrew! (November 17)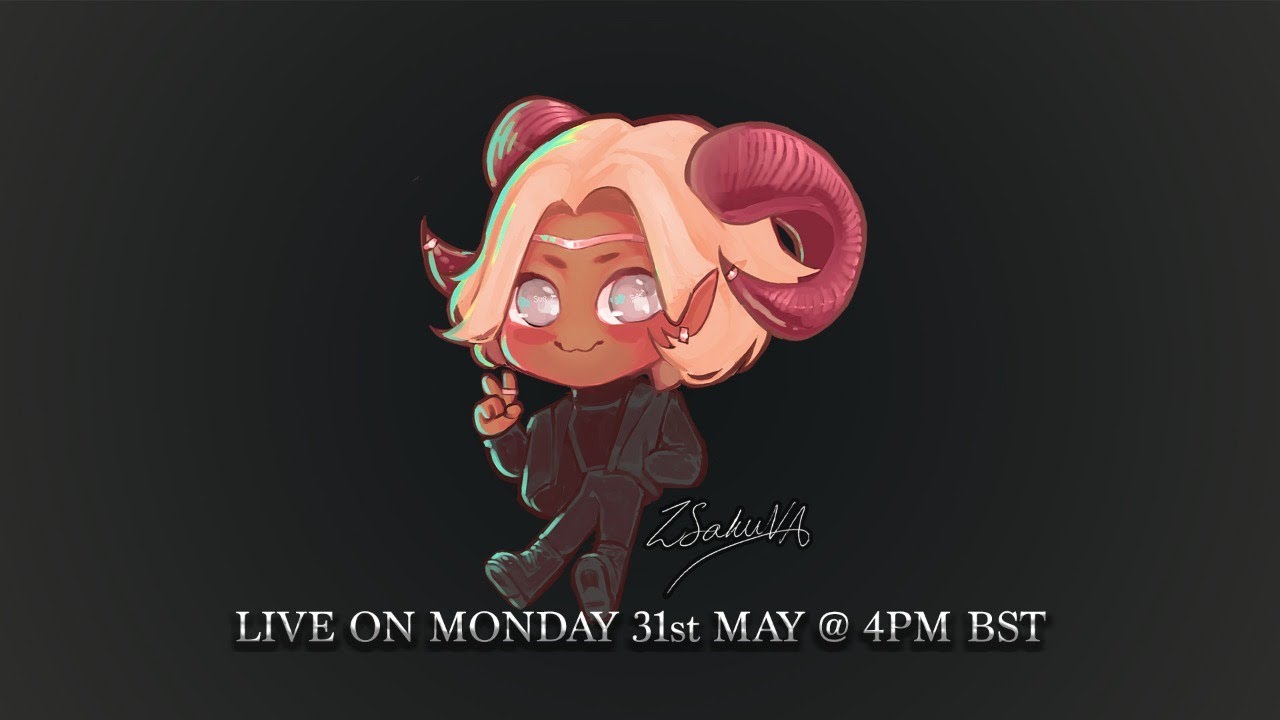 31 May, 2021
[27]: Birthday Stream
I'll be celebrating my birthday with my wonderful community! I hope it'll be chill where we can just talk and relax. Let's hope Kimahri doesn't do anything with the stream again!
Our dearest Saku turns 27.