Dossier:
Luca
Profile:
Name: Luca
Alias: Cute Boyfriend
Age: 23
Profession: TA at University for Prof. Marston
Personality Type: Introverted; Sweet & Cute
Relationship to the Listener: Live-in Partner ⭢ Fiancé
Known Associates:
Nationality: American
Location: England
Miscellaneous:

Birthday: 7 June, 2000
Astrological Sign: Gemini
Height: 5'6" / 168cm
Fur Children: Female kitten, Mocha
Family: Parents, Only child
Hogwarts House: Hufflepuff
Major: Psychology
Notes:
Status
Series is now concluded, he put a ring on it.
How Luca & Listener Met
At a party in college, one that Luca originally wasn't planning on attending, but went anyway.
Holidays Luca & Listener have celebrated together
Halloween
Christmas
Valentine's
Easter
New Year's
Costumes worn by Luca
Bunny Butler
Christmas Kitty
Easter Bunny
Sweets consumed
Candy bars
Toffee
Chocolate pieces that fizzle in your mouth (whizz bees?)
Limited edition candy (unspecified, Listener's favorite)
Luxury hot chocolate (unspecified)
Liquor bonbons (brand unknown): sea salt, spiced cinnamon, coconut, honeycomb, espresso, prosecco, rum, caramel
Venchi chocolate hazelnut spread
Japanese Kit Kats (assorted flavors, including strawberry cheesecake)
Lindt truffles (assorted flavors, including white chocolate and orange)
Suchard hot chocolate
Miscellaneous
Luca is ticklish.
Luca's birthday is after Easter (7 June).
Listener's birthday is after Luca's.
Used to TA for Jeremy.
Luca apologized to the fridge after accidentally hitting it.
Luca was bullied in school for being quiet/shy.
Listener likes playing Minecraft on Nintendo Switch.
Episode Notes:
[Part 5]
Listener is playing Minecraft on their Nintendo Switch when Luca comes home.
[Part 6]
Luca brings home a cute little kitten that he found when he stopped by a deli on the way home from work.
Recent Videos: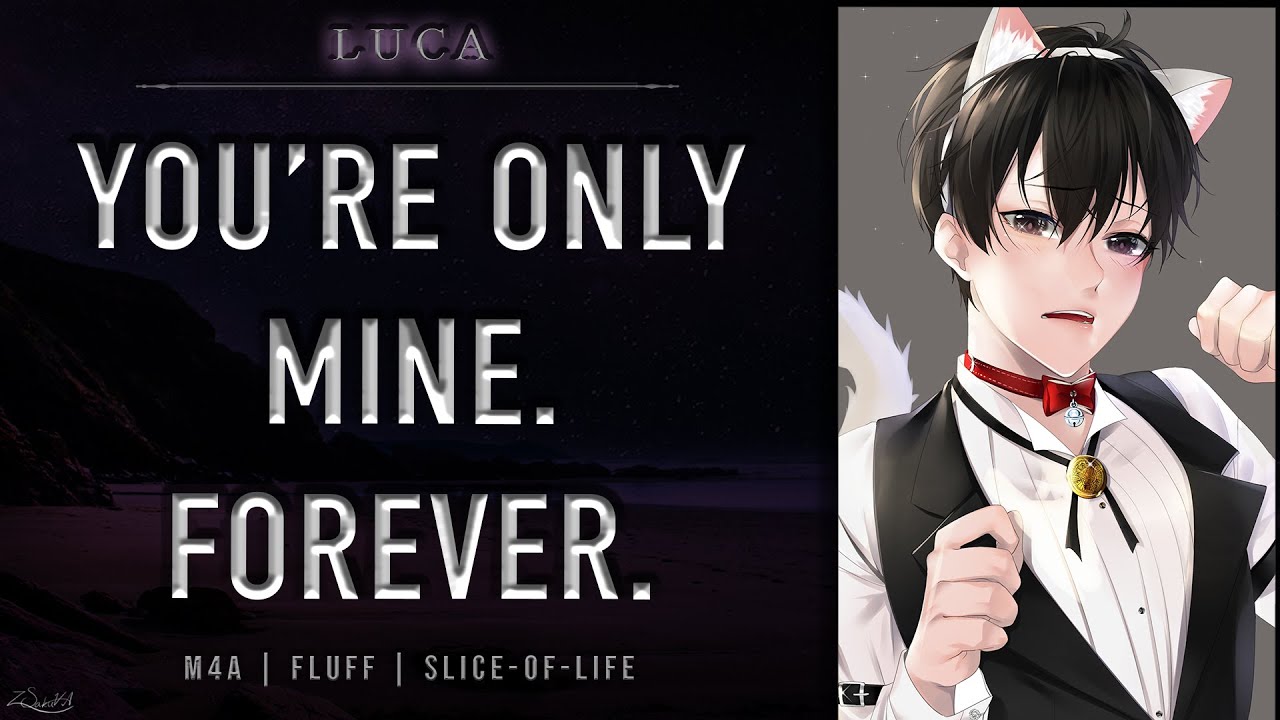 9 September, 2023 ‖ 24,870 views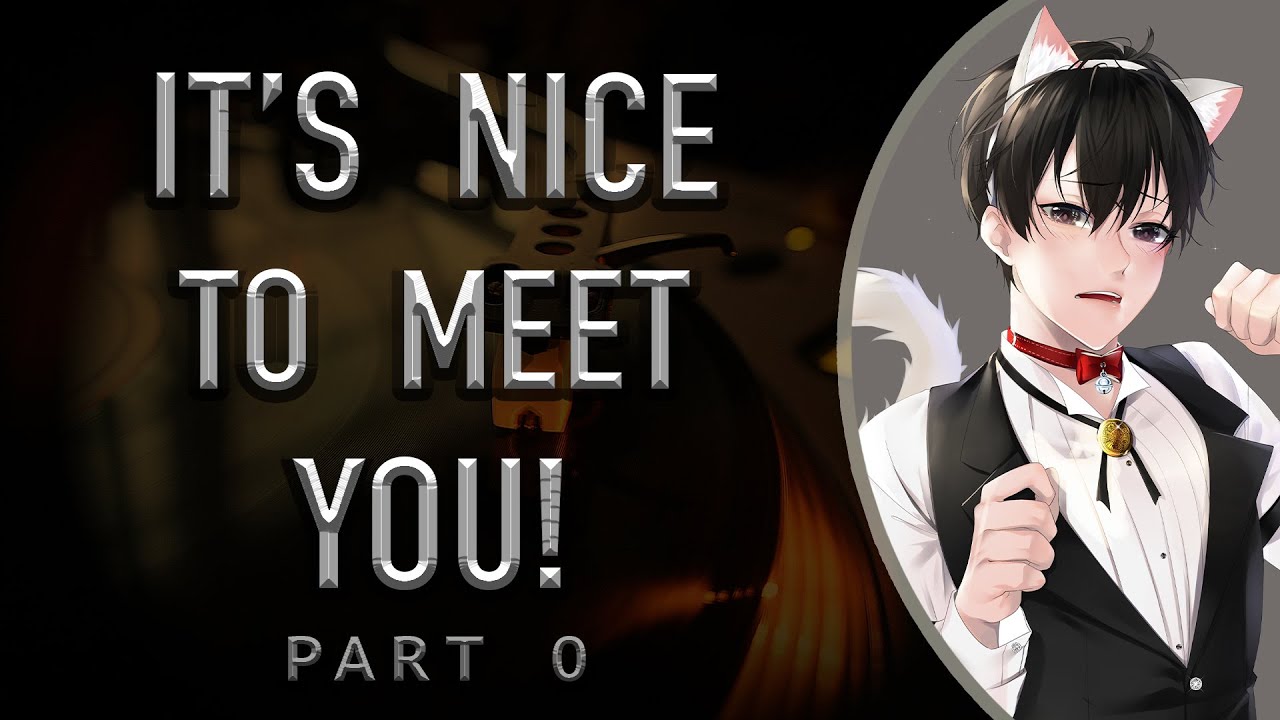 22 October, 2022 ‖ 53,277 views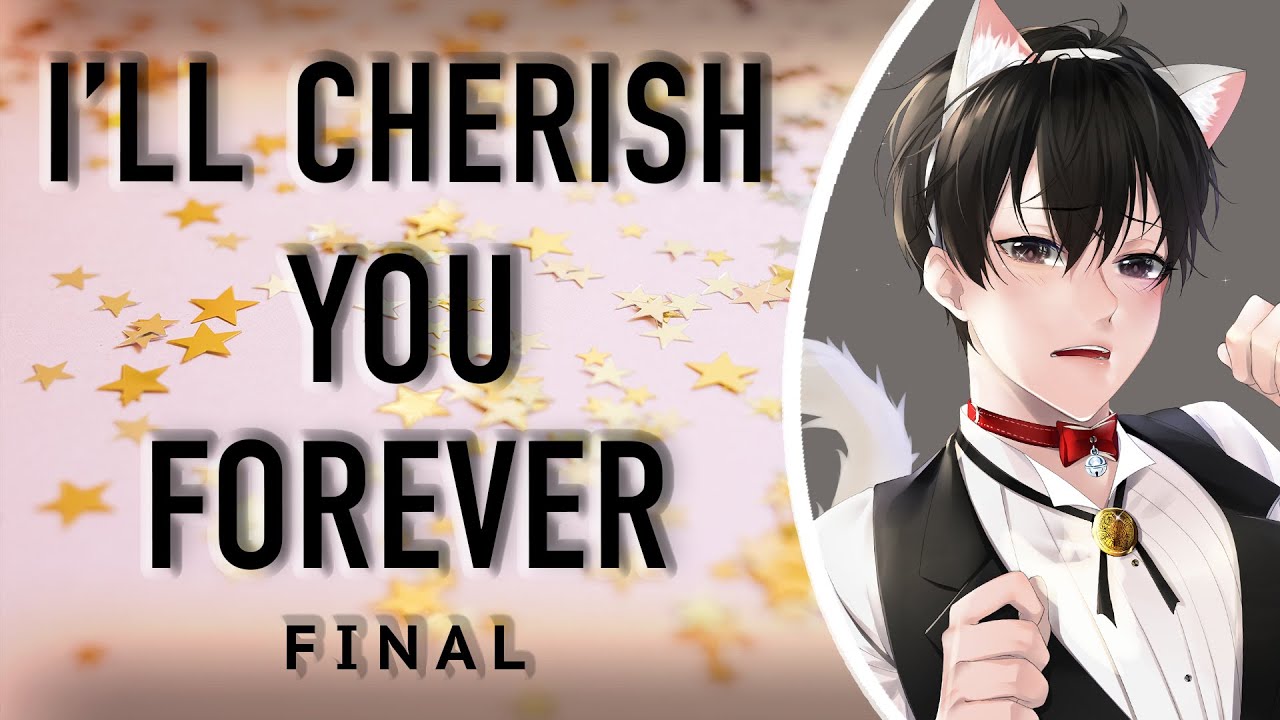 31 December, 2021 ‖ 121,706 views