Dossier:
Dontis
Profile:
Name: Dontis
Alias: Incubus
Age: ~640
Profession: Incubus / Therapist?
Personality Type: Extroverted; Charming
Relationship to the Listener: Hunted > Boyfriend?
Known Associates:
Location: (Current) New Orleans, LA
Notes:
Status
Originally a one shot, he will occasionally make appearances when a story warrants him.
Listener Alias
Hunter
About Incubi
Are naturally persuasive / have an innate charm that entices others
Feed on desire (won't kill the person they feed on)
Have the ability to inhibit pain
Have accelerated healing
Are not as strong as vampires
Are not naturally inclined to monogamy due to their nature
Move around to avoid Hunters

New Orleans is a hub for supernaturals and where Dontis considers home.
Episode Notes:
[Part]
Donts: The sky was a shade of purple yesterday.
Listener: The clouds rolled in orange hues.
Recent Videos: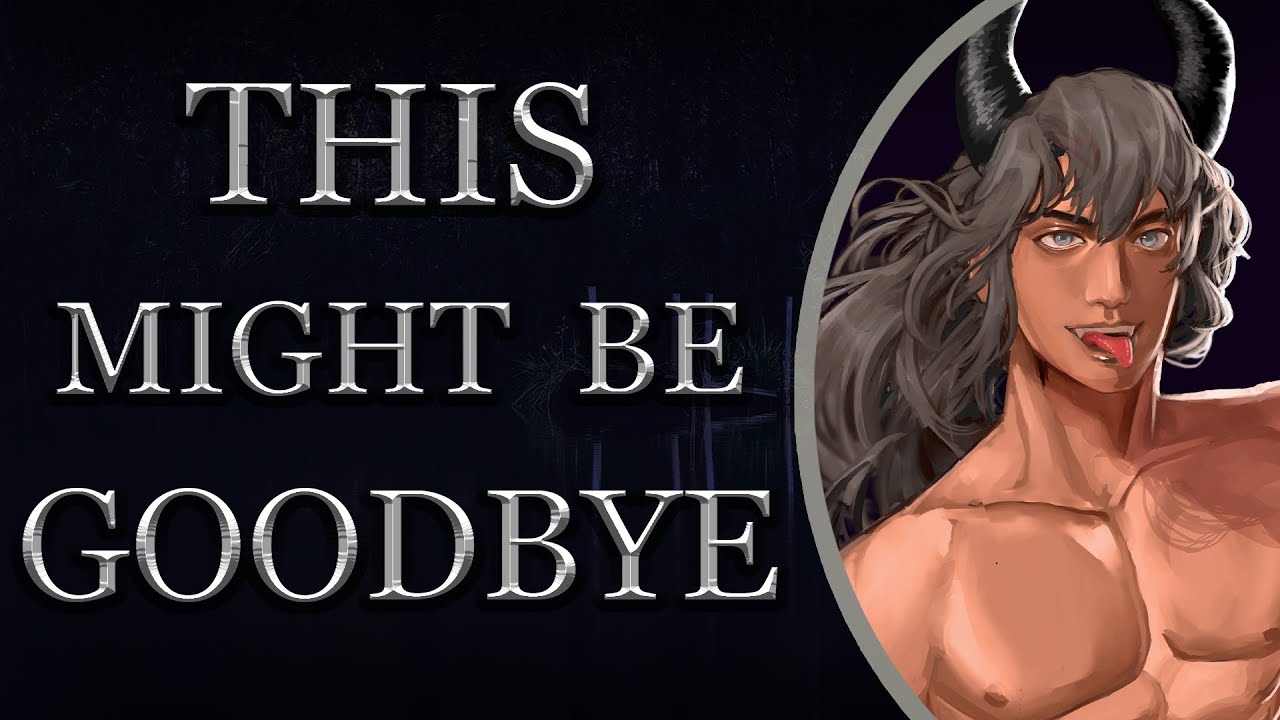 18 February, 2023 ‖ 51,325 views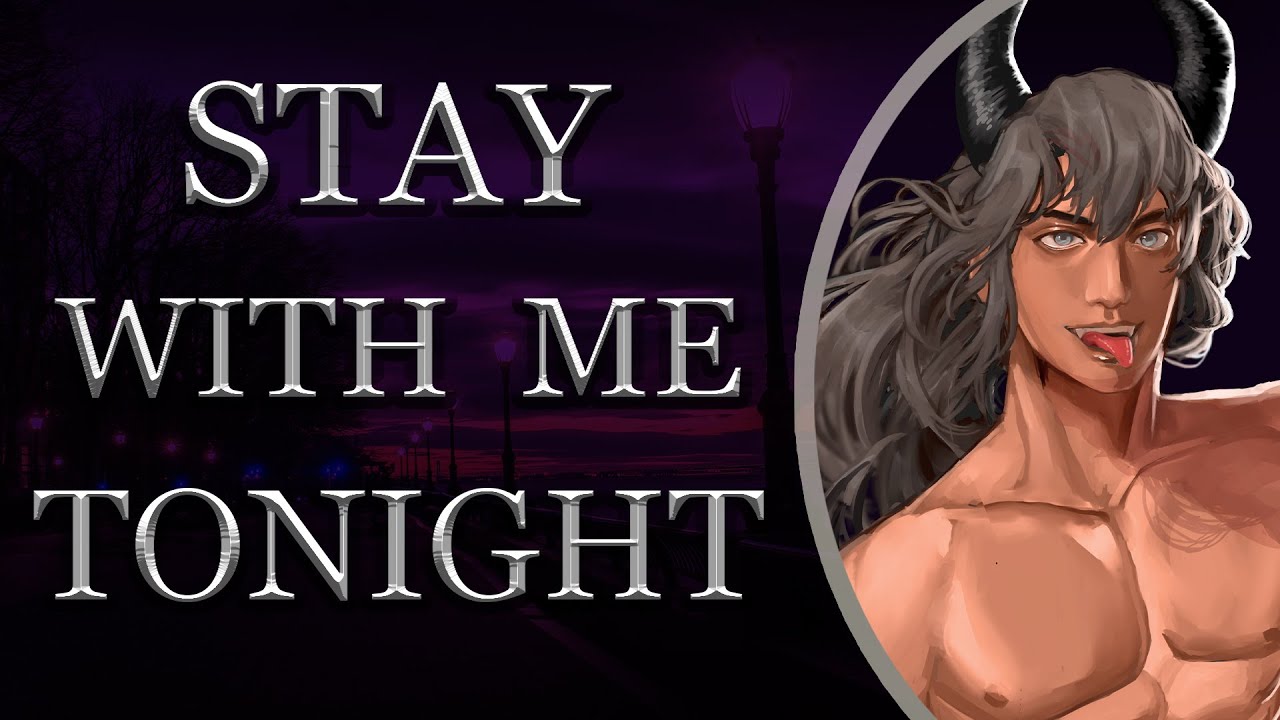 26 February, 2022 ‖ 125,579 views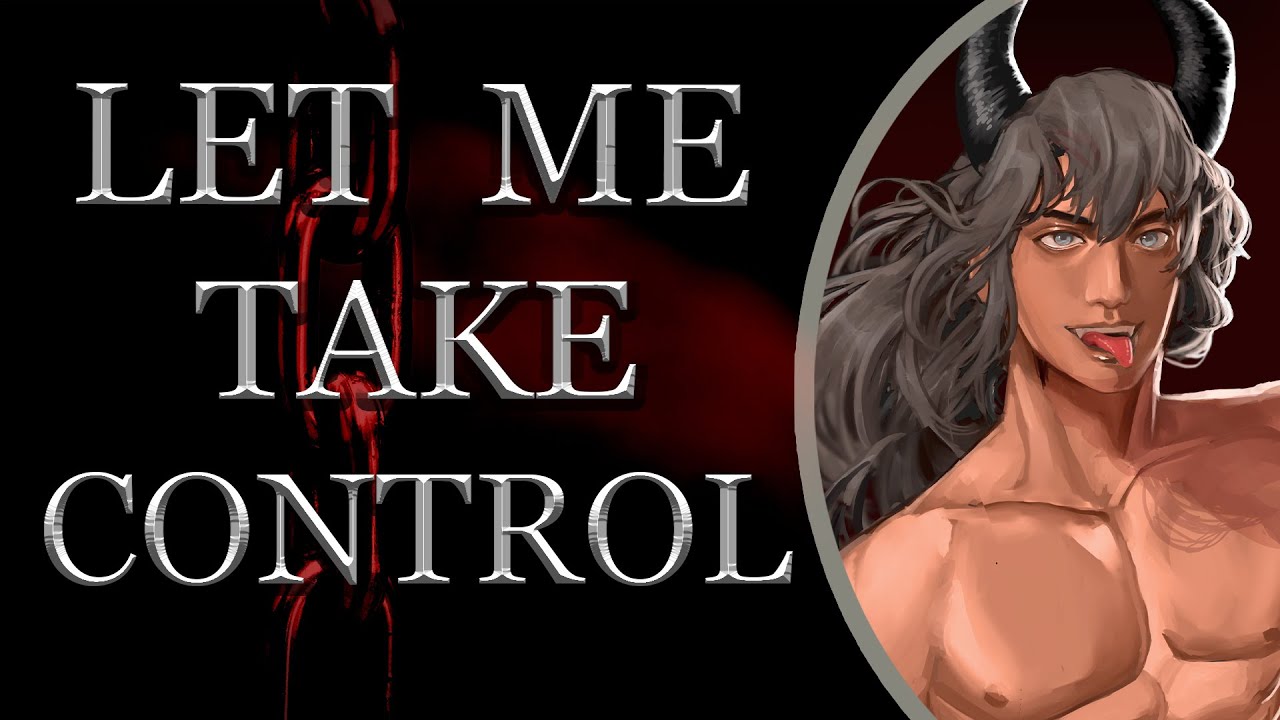 2 July, 2021 ‖ 260,162 views